The President of the Sierra Leone Football Association Thomas Daddy Brima together with Female Ex-Officio who doubles as Head of Women's Football Committee Haja Ramatulai Kamara and Chairperson of the Sierra Leone Female Premier League Board Asmaa James have today Thursday August 17 safely touched down in Sydney Australia to attend the second edition of the FIFA Women's Football Convention, scheduled to take place on the 18 and 19 August 2023, as this year's FIFA Women's World Cup comes to a thrilling conclusion.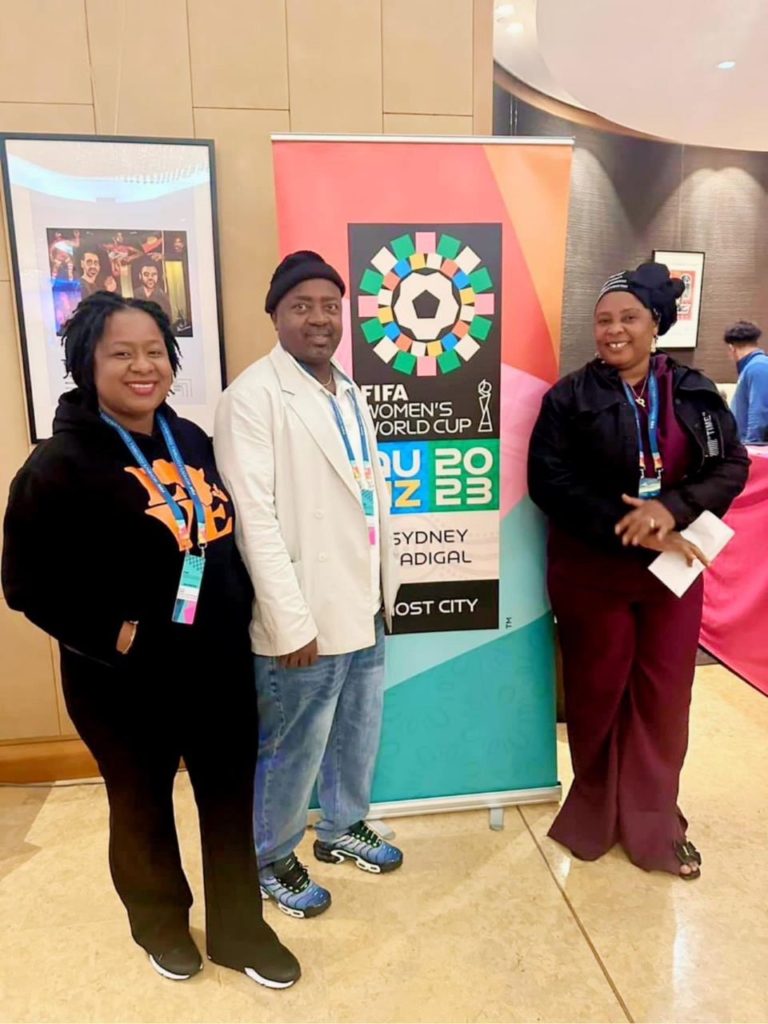 The FIFA Women's Football Convention brings together leaders from across the world of football to discuss the development of women's football, whilst showcasing best practices to further inspire the growth of the women's game around the world.
The Sierra Leone delegation hopes to tap into the laudable ideas of the ongoing global women's football festival as SLFA continues to show determination in the transformation of the country's female football.
©️SLFA Media Department