Three senior Sierra Leone Football Association officials led by the President Thomas Daddy Brima have yesterday Tuesday July 11 joined other WAFU Zone-A Members in a meeting with CAF President Motsepe and WAFU-A zonal Executive Members at Sofitel Hotel in Abidjan, Ivory Coast.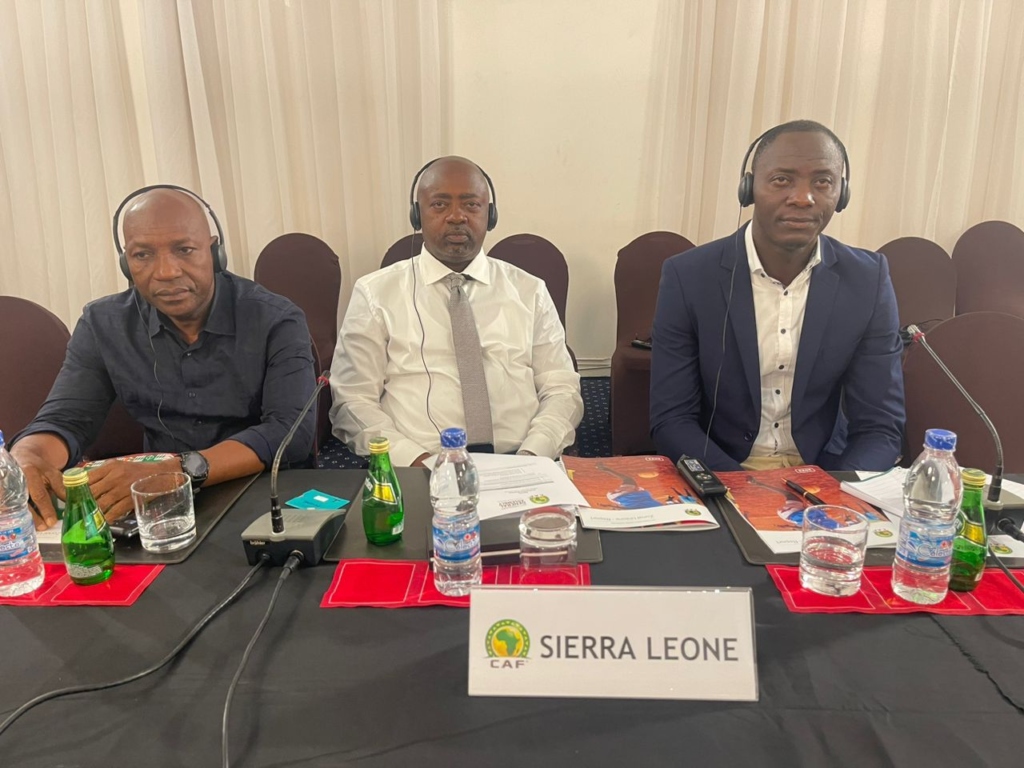 The other two members are the Acting General Secretary Mohamed Benson Bawoh and Executive Committee Member Brima Jalloh.
The meeting takes aim at deliberating on issues pertinent to the development of football within Zone-A with specific focus on the CAF playing venue requirement for competitions in all categories.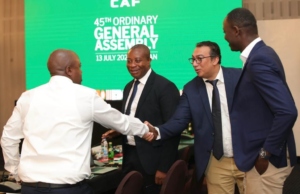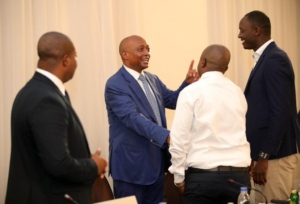 The President in his submission requested CAF to "reassess their strategy on stadium inspection", noting that "some of the stadiums used in other continents for FIFA World Cup qualifiers are not better than the stadiums banned in Africa". He added that, "Consideration has to be given to MAs with playable stadium facilities away from the capital with specific reference to Sierra Leone".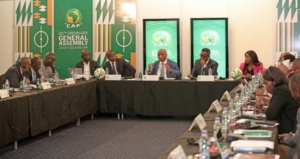 The said meeting is one of the zonal consultations held ahead of CAF's 45th Ordinary General Assembly scheduled for the 13th July, 2023 in Abidjan, Ivory Coast.