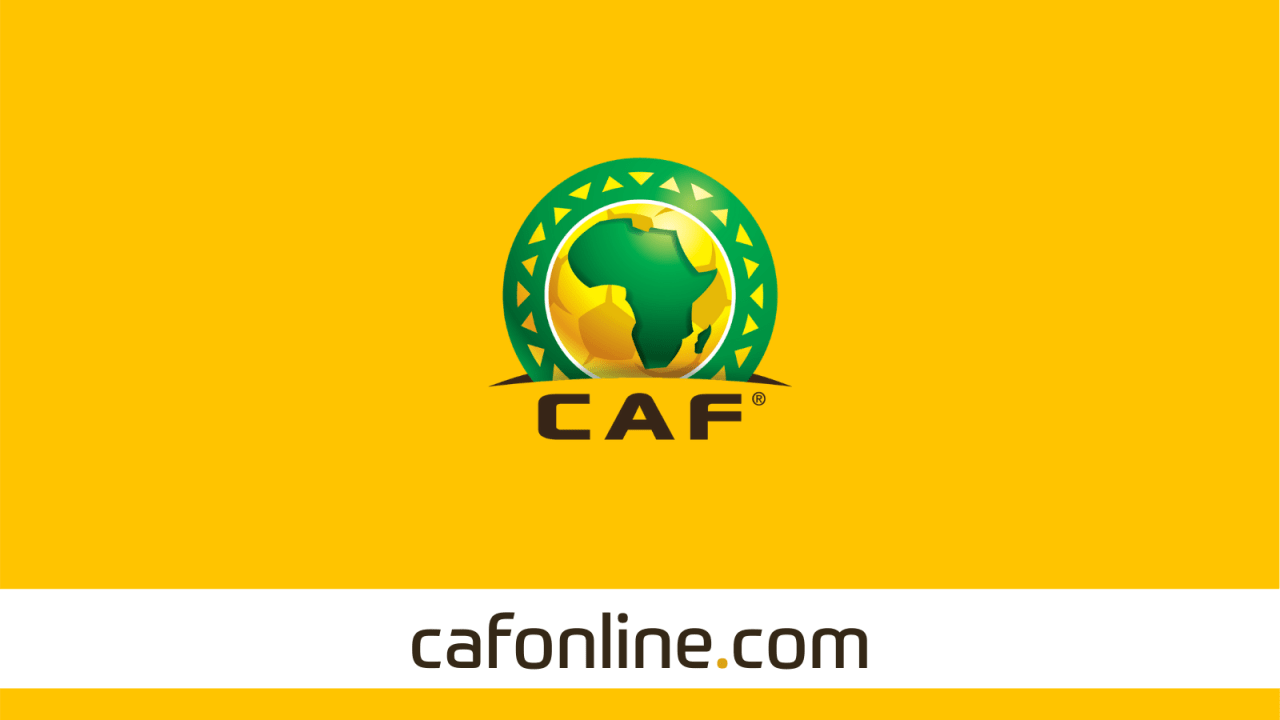 Sierra Leone Football Association (SLFA) has withdrawn from the African Qualifiers of the FIFA U-17 Women's World Cup, India 2022™.
Sierra Leone was scheduled to face Senegal in the first qualifying round in January 2022.
The double header between Sierra Leone and Senegal is therefore canceled and Senegal is automatically qualified for the next round.
South Sudan and Mauritania previously announced their withdrawal which resulted in the qualification of Eritrea and Benin.
The first round will fixture Equatorial Guinea vs Kenya and DR Congo vs Rwanda.
Nineteen (19) teams were exempted notably Niger, Namibia, Botswana, Burundi, Cameroon, Djibouti, Egypt, Ethiopia, Ghana, Guinea, Liberia, Morocco, Nigeria, Sao Tome E. Principe, South Africa, Tanzania, Uganda, Zambia and Guinea-Bissau.