CONDOLENCE MESSAGE
The Sierra Leone Football Association is deeply saddened by the passing of former SLFA President Nahim Khadi whose sad event reportedly took place today Tuesday, June 13, 2023.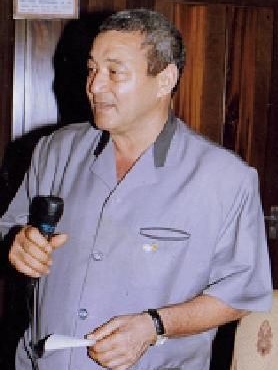 Before he was elected as SLFA President in 2004, Khadi played for the Sierra Leone National football team Leone Stars during the sixties and seventies and also represented several top tier local football clubs including two of the country's biggest and most popular FCs; East End Lions and Mighty Blackpool.
His impact in Sierra Leone Football both as a player and a football administrator will forever be remembered.
The President Thomas Daddy Brima, Executive Committee, and the General Secretariat of the Sierra Leone Football Association send our deepest condolences to the Khadi family and friends.
We are wishing you peace, comfort, courage, and lots of love at this time of sorrow.